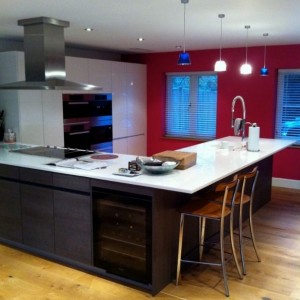 It's a fact that kitchen units do not fit exactly into kitchen areas as they do in a showroom or on a plan – the devil is in the detail – fitting and finishing is everything.
Dreamscape offer the perfect solution, a professional team that will work with you and your designer from start to finish in order to achieve the kitchen you desire.
Please contact us for estimates and further information.